TRAINER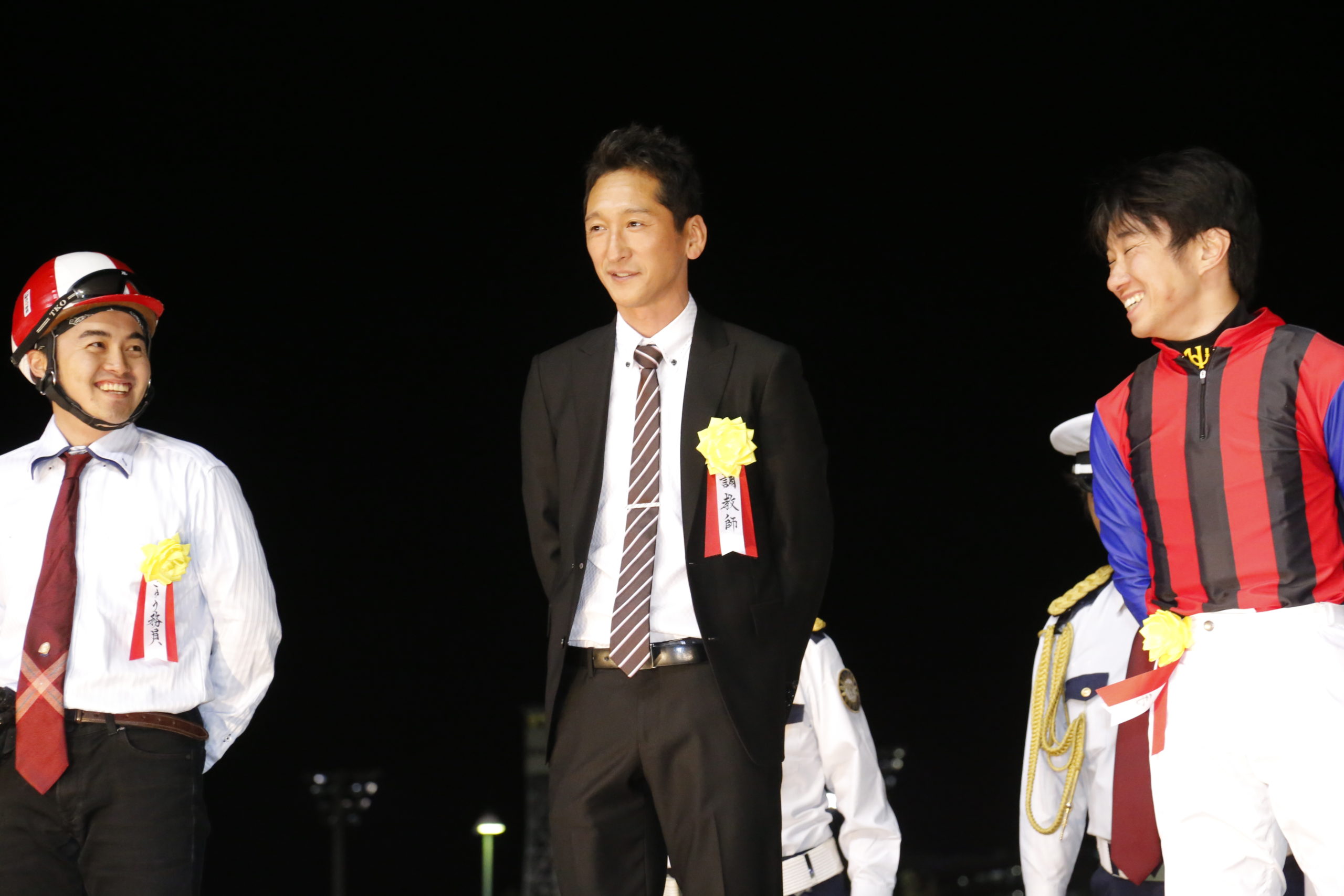 Thank you for visiting the Nakamichi Stable's website.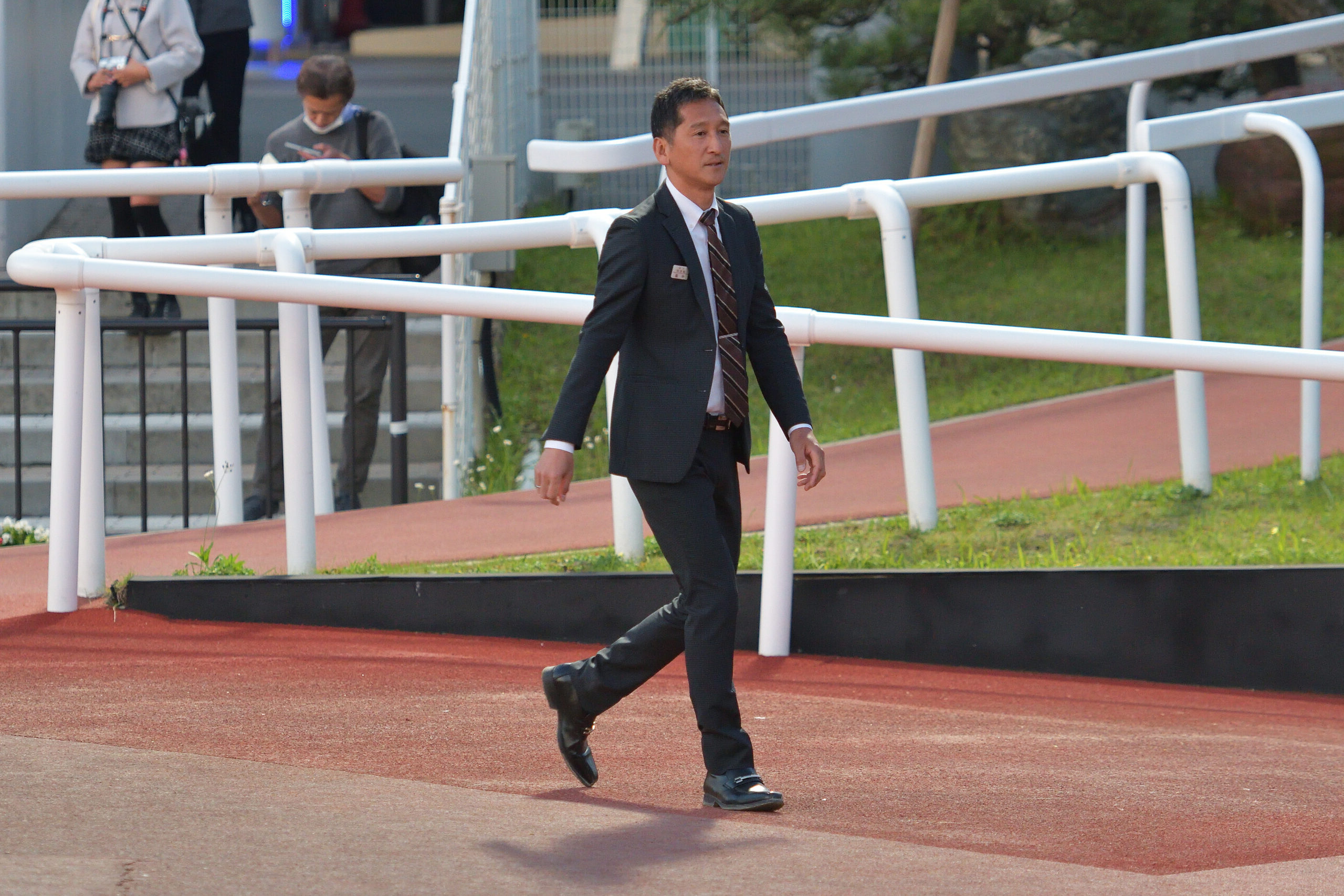 TRAINER : Keiji Nakamichi
We manage and train owner's favorite horses in a better environment so that you can entrust the horses to us. In cooperation with stable staff, veterinary, blacksmith, etc…we on daily work so that the owner's horse can perform best in the race. With a long-term perspective, we would like to share pleasure and excitement with our stakeholders so that we can continue to achieve results. In addition, we'd like to build the lives of stable staff will be enriched, and we will make every effort for families and communities. All the staff will continue to work tirelessly to meet everyone's expectations. Thank you for your continued support.
2022-Feb-4
The road to becoming a trainer
My father was a post-office worker, and the family is from a fisherman's town unrelated to racehorses in Hokkaido. At the age of 18 years old, I came to Tokyo with a yearning for the city. While I was attending a vocational school and working part-time, there was a horse racing boom all over Japan. I met 'Oguri Cap ' and was absorbed in the world of horse racing. At first I was just a fan, but gradually I became strongly motivated to get involved in the work of racehorses, and when I realized it, I engaged in this industry.
First of all, I learned the basics of horses at the Crane Riding Club. I had tried to take the JRA exam… but unfortunately the results were not good enough. Later, I gained experience at a ranch in Chiba Prefecture and worked as a stable keeper at Funabashi Racecourse. Then, I moved to Tokyo City Keiba(TCK), and after I started thinking that I want to improve, I took the trainer's license. In 2014, I opened the long-desired Nakamichi stables at the Kobayashi Branch Stable of TCK. From 2017, we have moved to the head stable of TCK, in Tokyo.
EXPERIENCE
Keiji Nakamichi Stable,
-moved to Katsushima, Shinagawa-ku, the home of TCK(2017 Mar)
-opened in Kobayashi, Inzai-shi, Chiba(2014 Dec)
★Acquired a trainer's license(2014)
★Acquired an assistant trainer's license(2004)
Takahashi Takahashi Stable , Tokyo city keiba(2003)
Takashi Takaiwa Stable, Tokyo city keiba(2001)
Miyoshi Tanaka Stable, Funabashi Keiba(2000)
Noboru Sasaki Stable, Funabashi Keiba(1997)
《EDUCATION》
Dropped out of Tokyo College of Information Business(1992)
Graduated from Hokkaido Sapporo Keisei High School(1991)